CC-Link partner product information
CC-Link IE Field Basic|Slave|Digital I/O
Nanjing DECOWELL Automation CO. Ltd.
FS1 series fast connection I/O module
The signal interface of the quick connection terminal module adopts E-CON connector, and the interior of the connector adopts puncture structure design, no need to strip wires, and the wiring is convenient and fast. Can support various communication bus, for example, PROFINET, EtherCAT, DeviceNet, CC - Link and so on. There are a variety of signal types and input and output points to choose from, and a single module can support up to 32 signal points.
Feature
The module is compact in size, easy to connect and high protection level (IP50), which can meet the requirements of some on-site installation.
http://welllinkio.com/down-93.html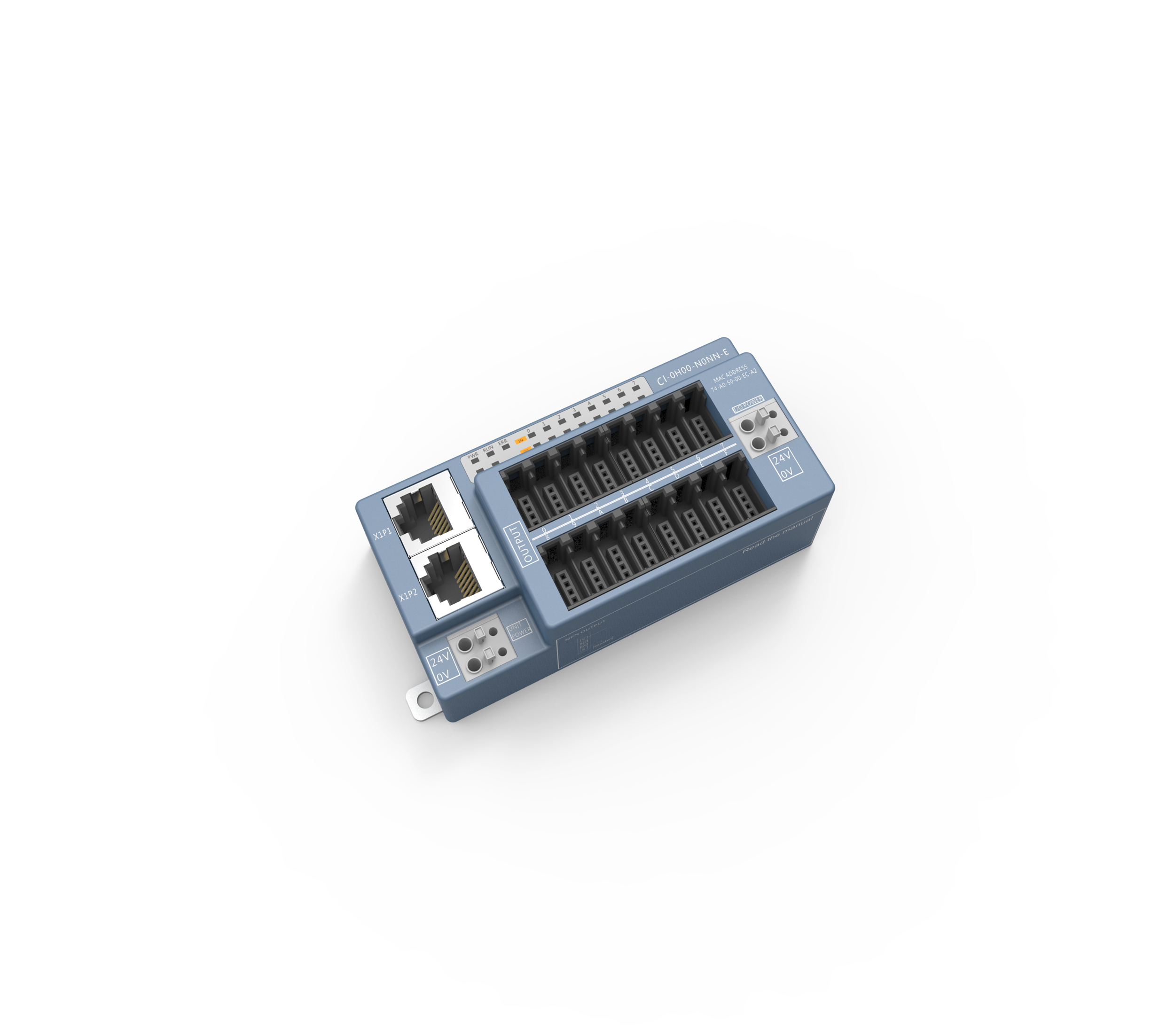 | | |
| --- | --- |
| Station type | Slave station |
| Number of stations occupied | 1 |
| Protocol version | 2 |
| External dimensions | 【CI-8800-00NN-E/CI-8800-11NN-E/CI-H000-0NNN-E /CI-H000-1NNN-E/CI-0H00-N0NN-E/CI-0H00-N1NN-E :116(L)×52(W)×30(H)[mm]】 【CI-HH00-00NN-E/CI-HH00-11NN-E/CI-S000-0NNN-E/CI-S000-1NNN-E/CI-0S00-N0NN-E/CI-0S00-N1NN-E: 174(L)×52(W)×30(H)[mm]】 |
| Mass | 【CI-HH00-00NN-E/CI-HH00-11NN-E/CI-S000-0NNN-E/CI-S000-1NNN-E/CI-0S00-N0NN-E/CI-0S00-N1NN-E:200g】 【CI-8800-00NN-E/CI-8800-11NN-E/CI-H000-0NNN-E /CI-H000-1NNN-E/CI-0H00-N0NN-E/CI-0H00-N1NN-E:150g】 |
| Standard Price | |
CC-Link Partner Association (CLPA)
Members Site