CC-Link partner product information
CC-Link IE Control|Peripheral devices(optical fiber cable)|Cables・connectors
Long Yang Enterprise Co., Ltd.
Optical Fiber Cable FL-MT0303D series
CC-Link IE Controller Network Compatible Armored Fiber Patch Cord, LC-LC,
OM3 50/125 (PVC/LSZH)
FL-MT0303Dx-XXX(x: Jacket Material, XXX: Length)
Feature
Tight buffer fiber
Armid yarn as strength member make cable have excellent tensile strength.
2-core optical fiber jumper.
With armored to make fiber most strong.
Good flexibility.
Good mechanical and temperature performance.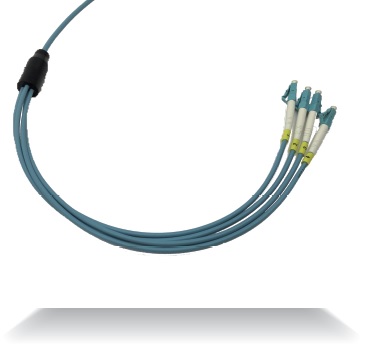 Contact
[Japan]

name : Long Yang Enterprise Co., LTD
No.5, Ln. 58, Hejiang St., Zhongshan Dist., Taipei City 104, Taiwan (R.O.C.)
phone : +886-2-25053980 +886-2506-7266
e-mail :
other :

[China]

name : 倪建华
上海市徐汇区斜土路2897弄50号
phone : +86-21-5102670 +86-13701859636 Fax:+21-6464-8520
e-mail : nijianhua@fastlink.net.cn
other :

[Taiwan]

name : 榮陽企業股份有限公司
Tel: +886-2-25053980
FAX:+886-2506-7266
台北市中山區合江街58巷5號1樓
URL: http://www.fastlink.com.tw/

Mail: emily@longyang.com.tw

Search for a different product
CC-Link Partner Association (CLPA)
Members Site