CC-Link partner product information
CC-Link IE Field|Peripheral devices|Products built into devices
Renesas Electronics Corporation
R-IN32M4-CL2
The R-IN32M4-CL2 contains built-in Gigabit PHY in addition to our featured R-IN engine available in the series family, providing the optimal solution to bring high performance CC-Link IE Field network protocol to industrial equipments.
Feature
The network performance of CC-Link IE Field has been proven effective in the 4th industrial revolution, where various sensors and actuators are connected. By combining CC-Link IE Field with our proposed R-IN engine, we bring high level of intelligence to end devices, providing significant improvement further to the industrial networks.


With the embedded Gigabit ethernet PHY in R-IN32M4, circuit design are made extremely easy since no Gigabit PHY related analog design is required, which can be quite troublesome in conventional hardware approach. Furthermore, with the addition of FPU, 8 channel of 10bit ADC and 16 channels of 16bit timers embedded to the CPU core, R-IN32M4 has greatly extended the family's application. Not only remote IO applications where the R-IN32M series exceeded, the new R-IN32M4 performs well in motor & sensor control, and even industrial network gateway applications.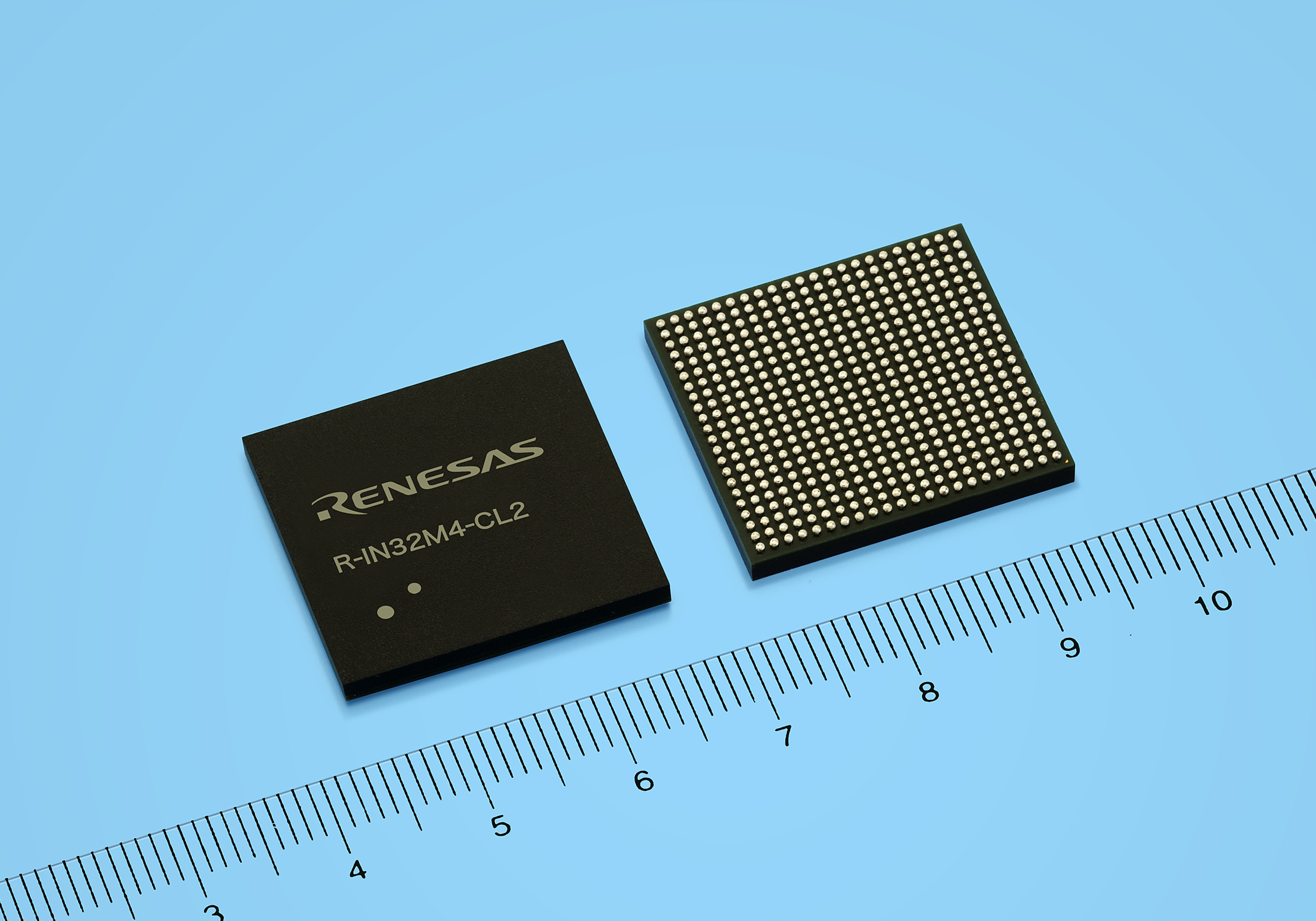 | | |
| --- | --- |
| External dimensions | |
| Mass | |
| Standard Price | |
Search for a different product