CC-Link partner product information
CC-Link IE Field Basic|Remote|Image processing
MicroTechnica Co., Ltd.
SimPrun-200
SimPrun-200 is a smartcamerawhich has the driver for CC-Link IE Field Basic . This smart camera can connect with PLC . So this camera can control machines and robots working image processing with PLC .The user of this camera can use Microtechnica original applications, for exsample positioning , reading barcode , readeing QR cor\de and OCR . SimPrun-200 has 1.6M byte high speed cmos sensor made by Sony .
Feature
SimPrun-200 has the image processing library made by Microtechnica . The users for SimPrun-200 can make their original applicatins and install in it . And it prefers 2 kind of lenses which are 5mm and 8 mm .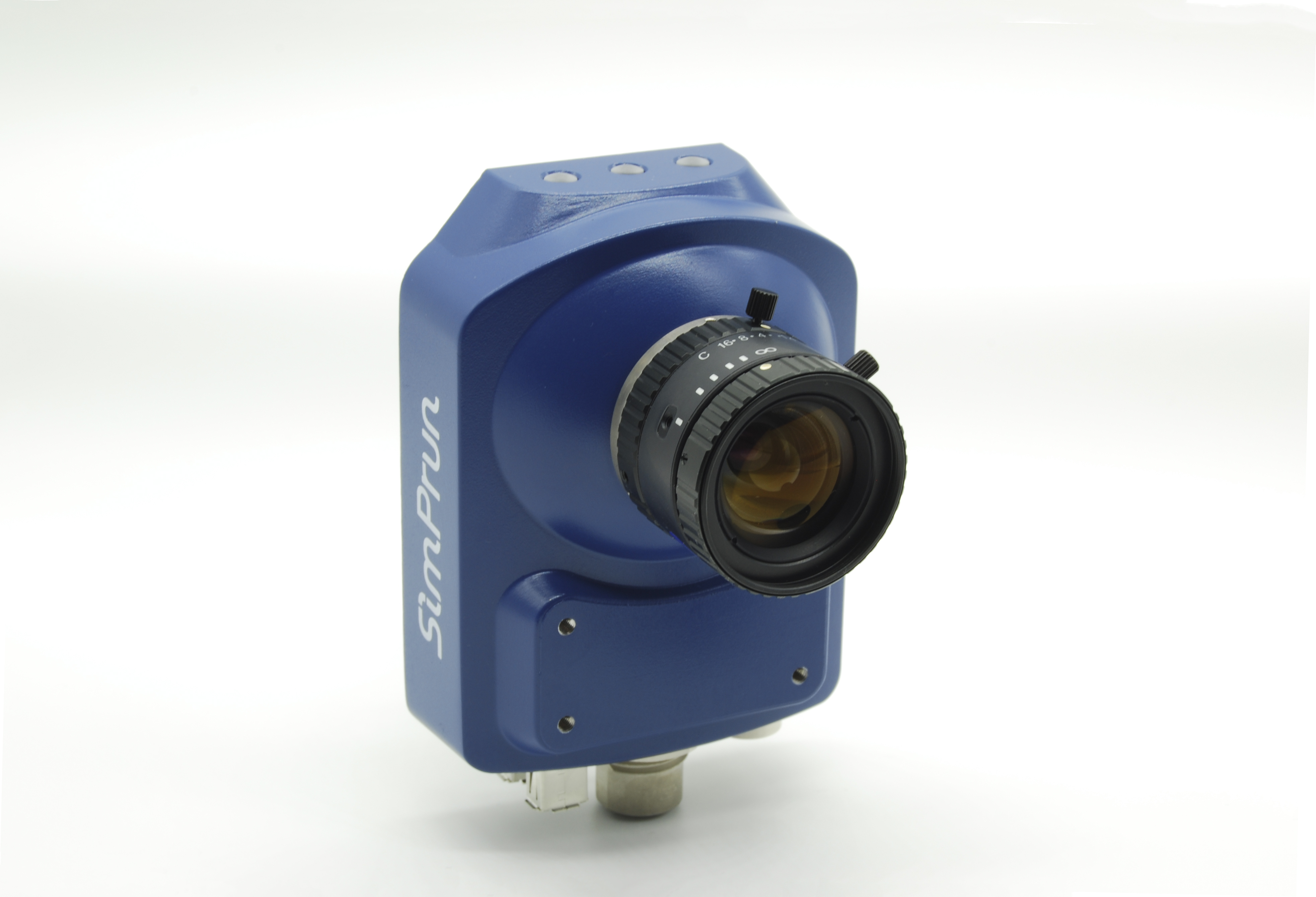 | | |
| --- | --- |
| Station type | Ethernet |
| Number of stations occupied | 1ch |
| Protocol version | CC-Link IE Feild Basic |
| External dimensions | 68 x 89 x 35 mm |
| Mass | 206g ( Not included lens ) |
| Standard Price | Open price |
Contact
[Japan]

会社名 : 株式会社マイクロ・テクニカ
住所 : 東京都豊島区東池袋3-12-2 ONEST池袋イーストビル
電話番号 : 03-6327-7558
e-mail : kikakusales@microtechnica.co.jp

[China]

公司名称 : ALPHAX INTERNATIONAL TRADING (SHANGHAI) CO., LTD.
地址 : Unit G,3/Floor, Zhao Feng World Trade Building, No369, Jiang Su Road, Shanghai, 200050, PRC.
电话号码 : 86-21-5240-0641
e-mail : info_axsh@h-ax.com

[Korea]

회사명 : RICHWOOD TRADING Co.,Ltd
주소 : 16F,Danam Bldg.,10,Sowol-ro,Jung-gu,Seoul 100-704, Korea
전화번호 : 82-2-6905-3156
e-mail : yongho91@richwood.net

[Taiwan]

公司名稱 : T-CBC (TAIWAN) Co.,Ltd.
住址 : Room D, 10th Floor, No.365 Fushing N. Rd., Taipei 10543, Taiwan
電話號碼 : 886-2-6600-8001
e-mail : denis@t-cbc.com.tw

[Other]

公司名称 : CBC (Beijing) Trading Co., Ltd
地址 : Room1801,GIFC,No.1438,HongqiaoRoad,ChangningDistrict,Shanghai,China
电话号码 : 86-21-32092626-506
e-mail : cenjialong@cbcsh.com.cn
Search for a different product
CC-Link Partner Association (CLPA)
Members Site