CC-Link partner product information
CC-Link|Peripheral devices|Cables・connectors
3M Japan Limited
Power Clamp Series One-touch Connector for CC-Link
This small-sized connector for power and communication cables offers excellent cable connection workability and long-term reliability.

Feature
Crimping, which ensures high reliability, is used for the connection of connectors to cables.
No special tools required.
Neither peeling the sheath off cables nor any other pretreatment is required. Cables can be connected using pliers available on the general market.
New products lineup: Spring type connector
Connectors for power cables and those for communication cables are color-coded, and they are equipped with a key for preventing wrong insertion.
Both high-density packaging and a sufficient current capacity are achieved by 3 mm contact pitches.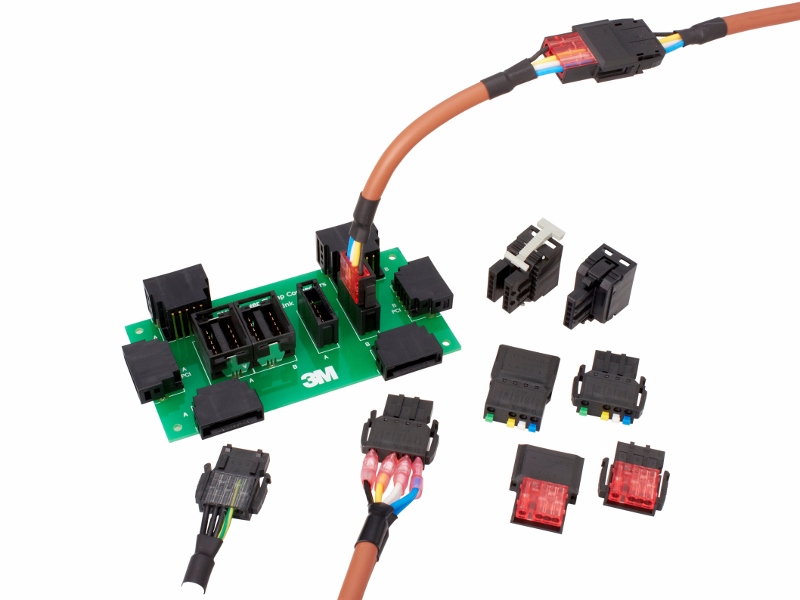 | | |
| --- | --- |
| Protocol version | Ver1.1 |
| Mass | |
| Standard Price | |
CC-Link Partner Association (CLPA)
Members Site