CC-Link partner product information
CC-Link|Device|Products built into devices
HMS INDUSTIRAL NETWORKS
Anybus CompactCom M40 CC-Link (AB6602 with housing / AB6702 without housing)
The Anybus CompactCom M40 for CC-Link is a complete communication
module which enables your products to communicate on a CC-Link
network.
Feature
Support for CC-Link v 1.10 and v 2.00
Low data latency
Event-based interface method enables easy access to input and output
data at any time
Fast, event-based application hardware interfaces: 8/16-bit parallel and
high speed SPI. I/O (shift register interface) is also available.
Firmware management tool enables easy download via serial
connection.
Solid security: Mandatory software signatures prevent unauthorized
software to be downloaded to the module. Furthermore, encryption is
used to prevent illicit copying.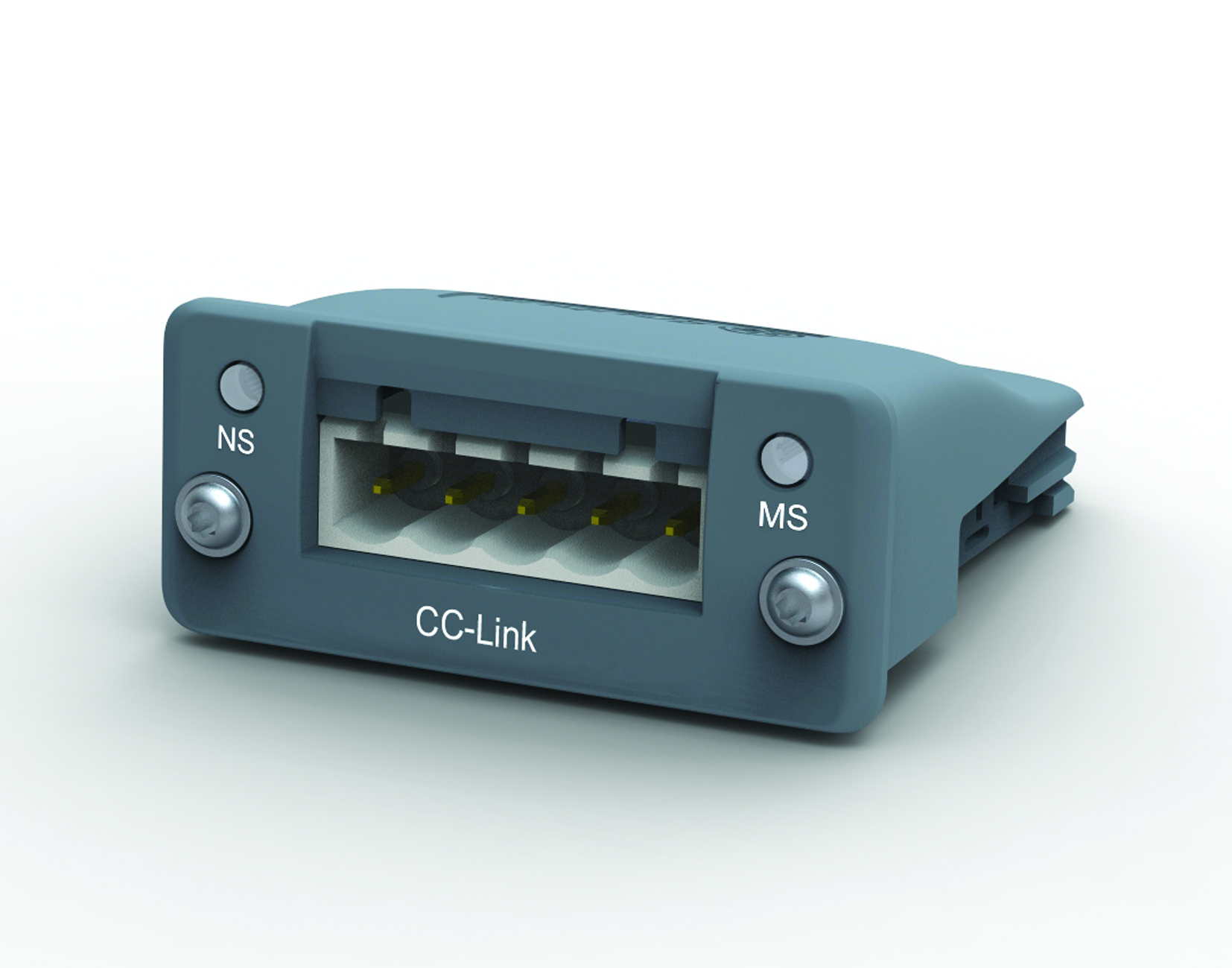 | | |
| --- | --- |
| Station type | Remote device station |
| Number of stations occupied | 1-4 station |
| Protocol version | Ver 1.10 & 2.0 |
| External dimensions | 52mmx50mmx22mm |
| Mass | 0.1 [kg] |
| Standard Price | Please contact us |
Contact
[China]

name : 瑞典HMS工业网络有限公司北京代表处
phone : +86 10 8532 3183
e-mail : cn-sales@hms-networks.com
other :

[Korea]

대리점 ㈜만희기전
경기도 과천시 궁말로 20번지
Tel :02-2194-3300

URL: http://www.anybus.com

Search for a different product
CC-Link Partner Association (CLPA)
Members Site