CC-Link partner product information
CC-Link IE TSN|Peripheral devices|Wiring products
Belden Hirschmann Industries(Suzhou)Ltd.
Hi-SCOM BN Series: Unmanaged DIN Rail Ethernet Switch CC-Link IE TSN Class A
CC-LinK IE TSN ClassA Industrial Ethernet switch by BELDEN Brand (Hi-SCOM)
CC-Link IE TSN Class A
Communication Speed: 10/100Mbps
Redundant power
Feature
Highly ruggedized – built to withstand extreme industrial environments, including a wide range of temperatures, through an IP40 metal case
Startup is simply plug-and-play – no special IT skills are needed.
Extremely economical - thanks to favorably priced ports.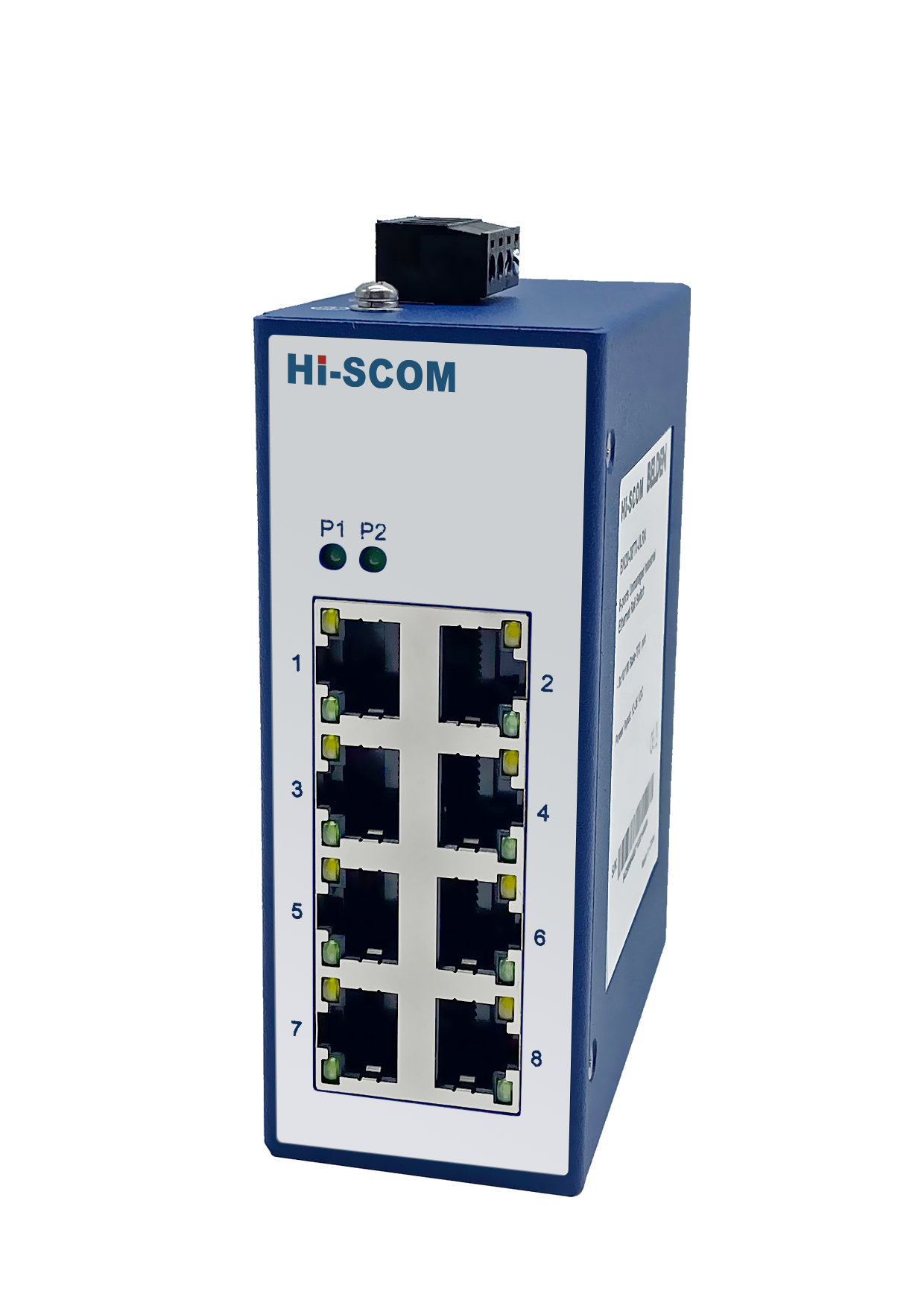 | | |
| --- | --- |
| Authentication Class | A |
| Communication speed | 100Mbps |
| External dimensions | 5ports: Dimensions (W×H×D): 43.2 × 110 × 84mm(W/O Terminal Block) |
| Mass | |
| Standard Price | |
Contact
[Japan]

Company name : 会社名 : ベルデン (日本法人)
Address : 住所 : 〒100-005 東京都千代田区丸の内3-2-2 丸の内二重橋ビル3F
Telephone : 電話番号 : 03-6837-9613
Mail : japan.sales@belden.com, shigehiro.aoki@belden.com
BELDEN Japan
Level3, Marunouchi, Nijibashi Building, 3-2-2
Marunouchi Chiyoda-ku Tokyo 100-0005 Japan
Tel: 03-6837-9613
e-mail : To: japan.sales@belden.com, CC: shigehiro.aoki@belden.com,

[China]

Name: Avishi Kansal
Department: Research and Development 333 Yanhu Avenue, Huaqiao Town, Kunshan City, Suzhou 215332, Jiangsu Province,
Tel: +86-512-5796-1688, Fax: +86-512-5796-1222
Mail: china.marketing@belden.com
Product details: https://www.belden.com/products/hi-scom-industrial-networking-products

Search for a different product
CC-Link Partner Association (CLPA)
Members Site