CC-Link partner product information
CC-Link IE Field|Peripheral devices|Cables・connectors
Molex Japan Co.,Ltd.
Supported CC-Link IE Field M12 CAT6A Connector System
Rugged, sealed M12 CAT6A Connector System with innovative x-code cross-shielding achieves superior signal integrity and up to 10 Gbps Ethernet for vision systems and other high-speed data transfer applications in harsh environments.
Feature
Robust, compact M12 CAT6A X-Code connector design.
Transmission performance meets TIA-568 and ISO/IEC 11801 Cat6A specification up to 500Mhz for 10Gbps Ethernet.
Complete 360° shielded design,4 twisted-cable pairs individually shielded and protected with a braided metal shield.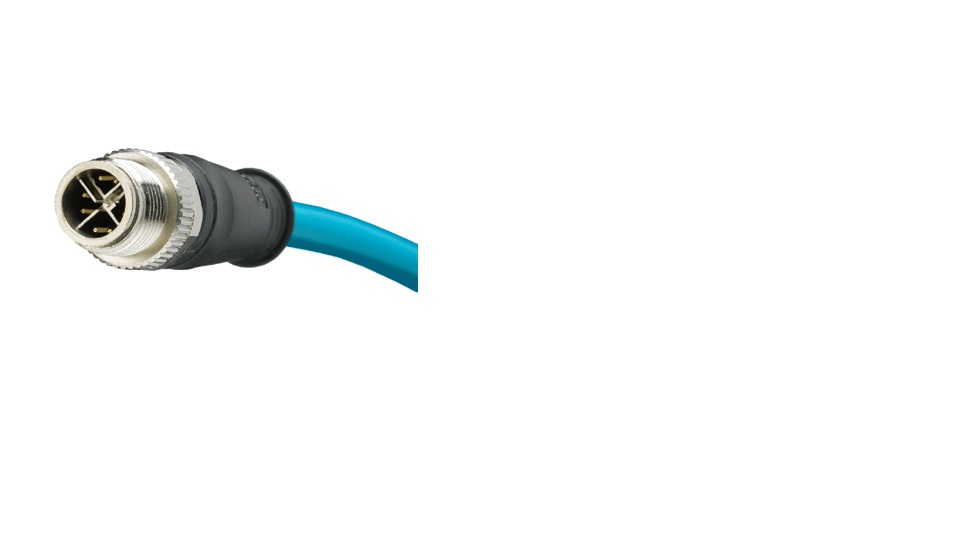 Contact
[Japan]

Molex Japan LLC
Industrial Solutions Business Unit(ISBU)
1-5-4, Fukami-higashi, Yamato-shi, Kanagawa 242-8585
phone : +81-46-265-2428


[China]

name :
phone :
e-mail :
other :

[Korea]

현지법인 한국몰렉스㈜
경기도 안산시 단원구 산단로 169 GLOBAL MICRO PRODUCTS DIVISION
Tel : 031-490-5926
URL : www.molex.co.kr


[Taiwan]

name :
phone :
e-mail :
other :

[Europe]

name :
phone :
e-mail :
other :

[US]

name :
phone :
e-mail :
other :

[India]

name :
phone :
e-mail :
other :

[Other]

name :
phone :
e-mail :
other :
Search for a different product